Yoga In Lotus Corporate Identity Template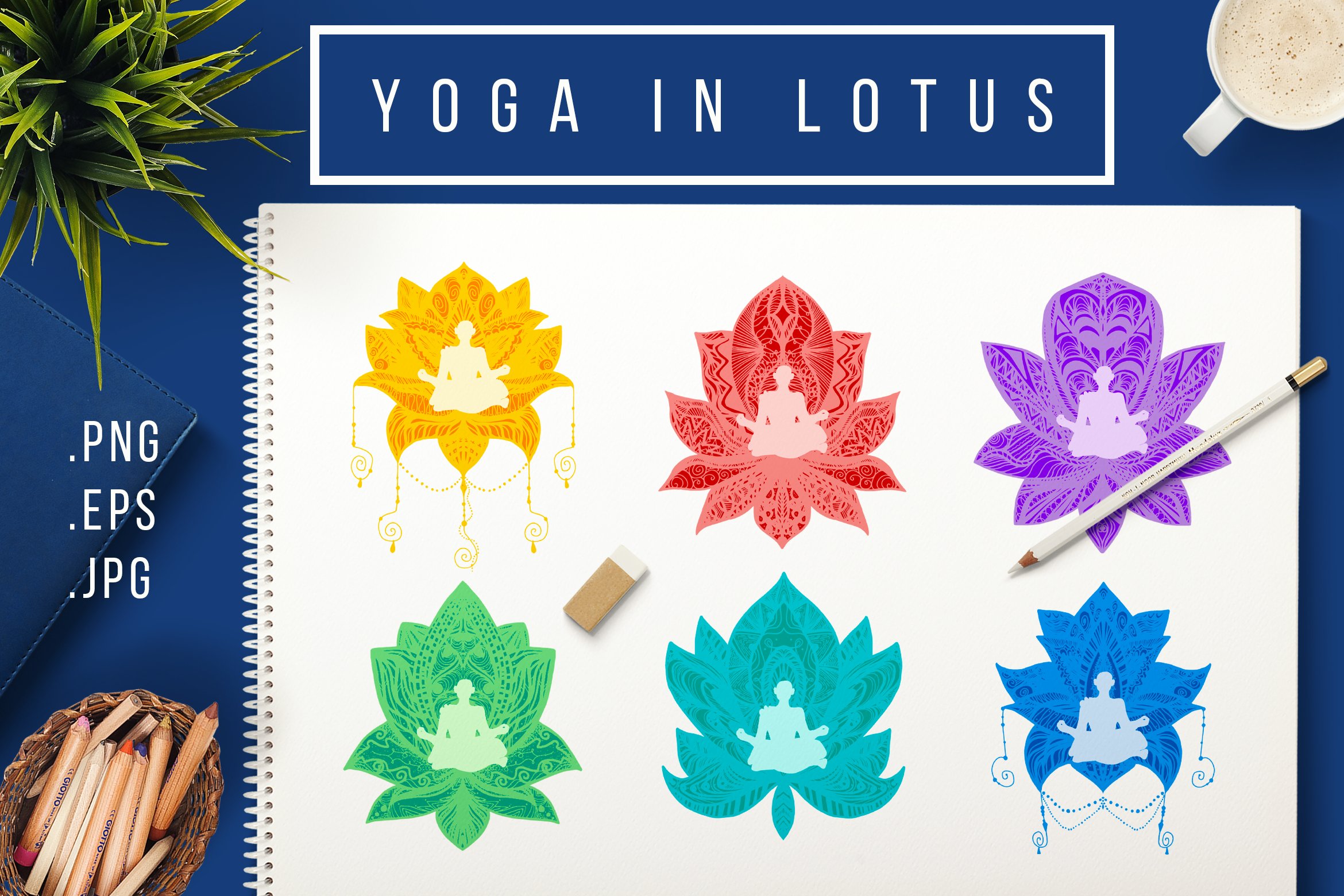 Color:
black, white,
tags:
art, artwork, asana, asian, aura, background, balance, banner, blue, buddha, buddhism, calm, cartoon, chakra, character, collection, color, concept, culture, drawing, eastern, energy, esoteric, fitness, flat, flower, graphic, green, harmony, health, illustration, indian, isolated, lifestyle, lotus, mandala, mantra, meditating, meditation, mental, oriental, pack, peace, person, pose, poster, practice, purple, red, relax, relaxation, set, sign, silhouette, sitting, spirit, spiritual, symbol, therapy, turquoise, vector, yoga, zen, handdrawn, hand-drawn, clipart, clip art, design element, yogi,
Demo
Free 24/7
Support Team

Ready Solutions
For Business

Premium
Quality

1 200 000+

Satisfied Customers
Buy
Live Demo #2:
(click image below for quick Demo or Info)
LIVE DEMO #2: Click the image above or the
Demo or Info
link above for quick Demo or Info.
Compare Prices:
Find out which one has the better price.
Guarantee:
100% SATISFACTION GUARANTEE. Learn how www.templatehelp.com backs the product and ensures that our customers are protected.
Read the
Disclaimer of Warranty
,
Terms of Use
and
Refund Policy
.
Contact Us:
After contacting the
24/7 Live Chat Support
, please feel free to e-mail us at templates@BrobstSystems.com if you have further comments and feedback as well as any experience with this BrobstSystems.com site that you would like to share with us.
Keywords:
Hand-drawn Illustration Poster Sign Vector Art Color Collection Clipart Pack Clip Art Flat Health Green Blue Purple Fitness Lifestyle Energy Yoga Flower Background Red Graphic Drawing Banner Cartoon Silhouette Character Meditation Relaxation Set Handdrawn Isolated Mandala Indian Asian Chakra Lotus Oriental Symbol Culture Artwork Spirit Element Concept Person Mental Peace Harmony Therapy Eastern Spirit Relax Pose Yogi Asana Aura Buddha Calm Meditating Practice Sitting Turquoise Mantra Balance